Birthday of Tim Burton
In the last centuries, there have always been crazy geniuses who have shaped their time. Today we have no one less than director and producer Tim Burton to offer. Many nerds associate a lot with this name: wacky movies, crazy characters and the typical weird Burton style.
He was born on 25.08.1958 in Burbank, a suburb of Los Angeles. Already in his childhood he discovered that drawing was one of his greatest talents. Did you know that he got a scholarship and worked for Disney?
His success began in 1988 with the horror comedy Beetlejuice. Since then his films have become an integral part of the lives of many film fans.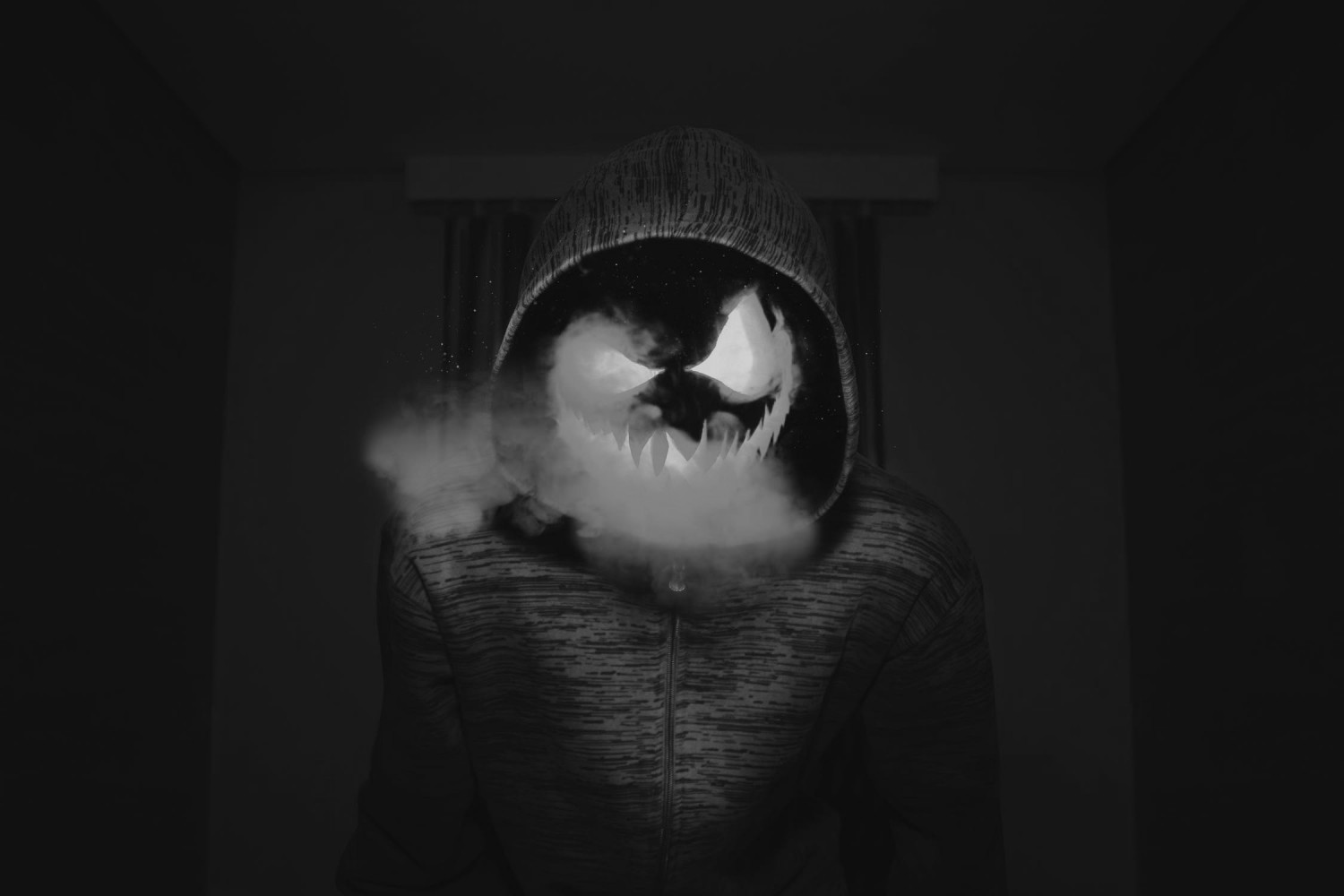 This makes Tim Burton's films special!
Tim Burton is one of the directors who is most acclaimed by fans worldwide. This is mainly because his style is unique and unmistakable. When you watch a Tim Burton film, you always think: This is totally typical!
Starting with the fact that his productions are mostly so bizarre and wacky that they could not have been done by anyone else. You can't really describe it, but his style is unique.
A pattern can also be seen in the cast of his films. Johnny Depp is not only his best friend and the godfather of his children, but also his number 1 in acting. Johnny plays the leading role in countless films by Tim Burton. Helena Bonham Carter, to whom Tim was married, often appears at his side.
Attentive fans will have noticed that very often castles play an important role in Tim's movies. Whether Edward with the scissor hands, Alice in Wonderland or the Island of the Enchanted Children - castles are often the central location. Tim Burton justifies this with the fact that he feels attracted to them. He associates them with loneliness - a feeling that has been with him for a long time.
Our favorite movies from Tim Burton
Tim Burton has produced many films during his career. Among them are real classics, which for many fans are more than just simple films. Here are our favourites:
Edward with the Scissor Hands from 1990: One of the best films ever. In this fantasy romance, Peg meets Edward, an artificially created man, in a castle. His inventor didn't finish him, so he has scissors instead of hands. Yet he is still loving and immediately draws the audience into his spell. Our absolute favourite by Tim Burton!

Nightmare Before Christmas from 1993: An absolutely weird classic! The stop-motion movie not only convinces with its fantasy and surprises, but also with its award-winning music. The Oscar was rightly awarded for it!

Batman from 1989: There is a real cult around Batman - Batman paired with Tim Burton is really unbeatable! The comic adaptation lives from the great actors and the fantastic effects. Although this film is not typical of Tim Burton, it is still a classic for us.

The island of special children of 2016: One of the newer films by Tim Burton, which is somehow totally typical for him. After the death of his grandfather, Jacob explores an island in Wales at his insistence. His grandfather had been there during the Second World War - what Jacob experiences there is beyond his imagination. Adventure meets fantasy!

Big Fish from 2003: One of the most beautiful films by Tim Burton. Such a touching film fairy tale moves even absolute film nerds like us. The focus is on a father who has come to the end of his life. His son is now to learn that he is not a normal person and that his curious tales may have been true after all.