Crush a Can-Day
What could be more casual than to crush the can - ideally in one (!) hand - after enjoying a cool beer and THEN throw it into the trash? If you want to improve your can crushing skills in this respect, you can take advantage of the official "Crushing a can day" on September 27th.
The German version of this "holiday", by the way, is called "Zerdrücke eine Dose-Tag" and is at least as popular.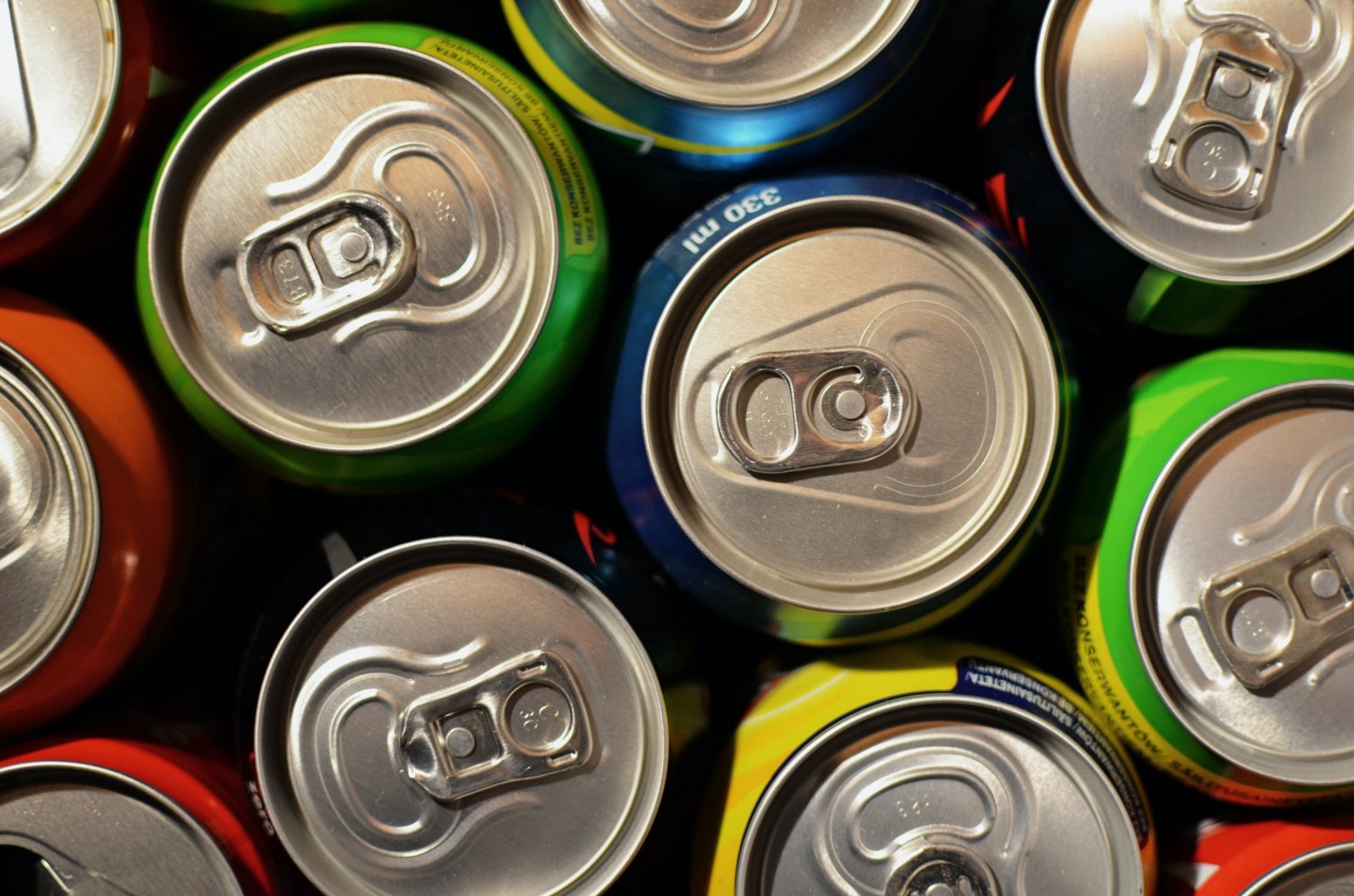 What is so special about crushing cans?
Here surely the motto "Whoever has not yet tried, cannot understand it" applies! Crushing an empty (!) can be a lot of fun and looks extremely cool... of course only if the handle looks as relaxed as possible.
The whole scenario then reminds one of many hard-boiled heroes in feature films, who briefly crush a can before they face the duel with their worst enemy.
As a side effect, a crushed can - as long as there is no deposit - can also save a lot of space in the trash can. In short: there are many reasons to crush a can.
This is the best way to crush cans
So that nothing stands in the way of a largely flat can, it is of course ultimately important to be able to rely on the appropriate technology.
It understandably takes a little bit of strength to build up enough pressure at all.
But be careful! Not only the biceps and its circumference are decisive here. The real power when crushing comes from the forearm. Those who want to train here can fall back on a wide variety of training methods (and will certainly be happy about the odd sore muscle).
So if you have never dealt with the special phenomenon around this (actually basically) simple hand movement in the past, you should start your workouts at least one week before the "Crushing a can" day.
Besides, trained forearms can also be extremely sexy, right? Whether the muscle build-up is due to crushing cans or lifting dumbbells is certainly less relevant.