World Cat Day
Hardly any other animal is as popular as her: the cat! She purrs, definitely has her own will and is often a bit clumsy. No question: these animals are something very special and almost always retain their independence. It almost seems as if humans are lucky if their cat allows them to live with them.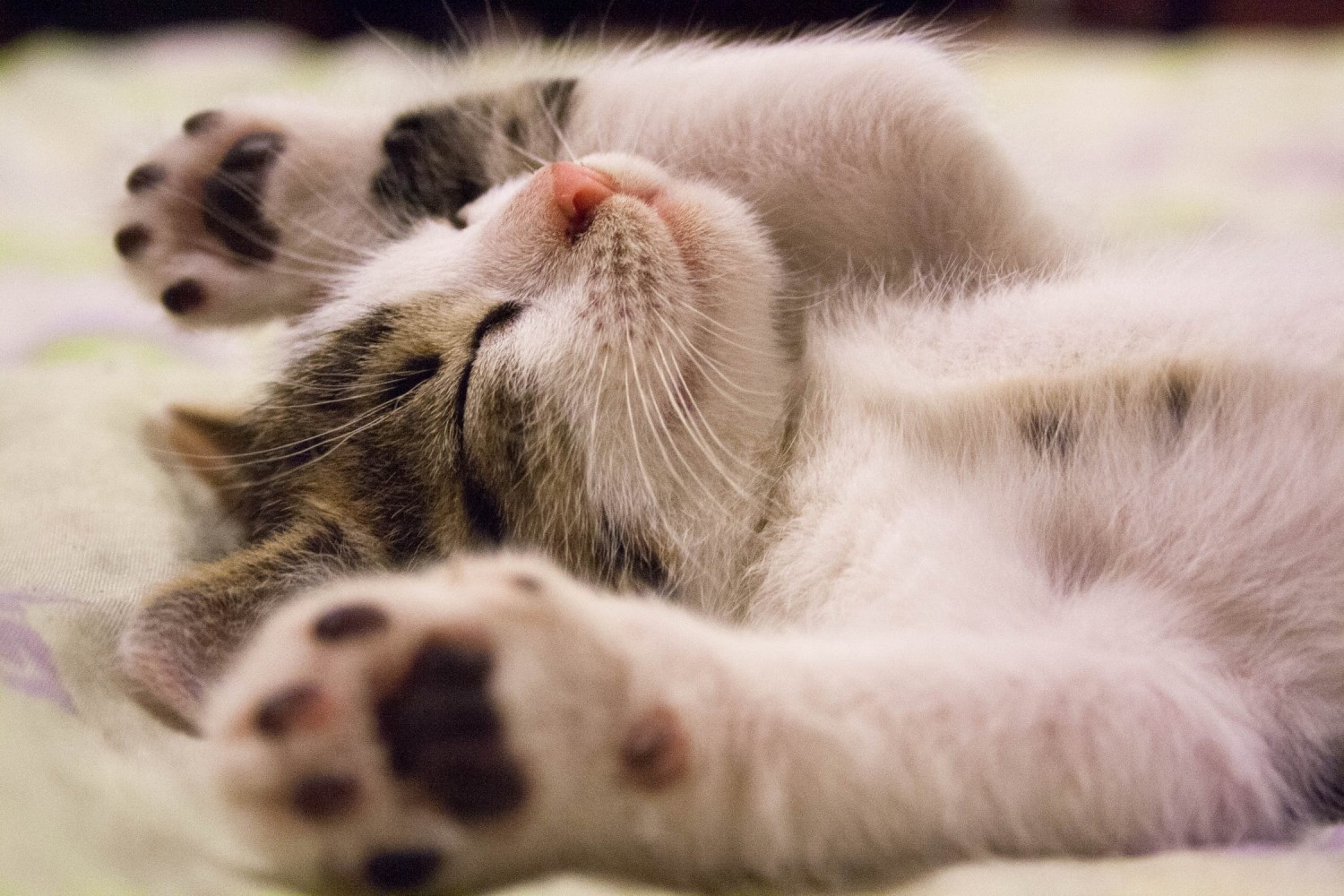 On 08.08. the World Cat Day is celebrated and with it an especially lovely creature. 
Dogs vs. cats - what is the difference?
Many people think that a distinction can be made between "dog fans" and "cat fans". Understandable. 
Cats are considered independent, unaddressed and elegant, while dogs wag their tails and fetch balls. At least this strict division is represented by many cat lovers. 
The character of the classic cat seems calmer than that of the dog. However, if the "house cat" turns up the heat, it is usually safer to secure sensitive objects. Often there is no stopping during the famous "five minutes". (How active a cat is naturally also depends on the breed).
This is how you spoil your cat on World Cat Day
Many cat owners are certainly of the opinion that every day is World Cat Day. Nevertheless there is: the ONE day when you can make your darling a little bit more a king or queen. 
However, expensive gifts should be considered if necessary. After all, almost all cat lovers know that it often takes nothing more than an empty box to win the heart of their plush friends. 
But you also have the chance to prove your love in a culinary way. "Fresh" is the motto here! Many cats love barefoot treats! But beware! The danger that they will then eat their famous "NOW I'm not eating anything else! Away with the normal canned food!" gene is high! But that's exactly the kind of obstinacy we love, isn't it? 
Cats often resemble their owners!
You have often wondered where your cat gets one or the other whimsy? Maybe she has copied them? Some investigations always come to the conclusion that a cat also adapts to its owner in terms of character. 
Therefore it is always worthwhile to show yourself from the best side. Being a role model and all...