Super Mario Day
On March 10th he has - as every year - once again his big appearance: the plumber in red with a penchant for green pipes! Especially for the children of the 90s, the probably most persistent princess rescuer of the universe is part of a relaxed console game evening.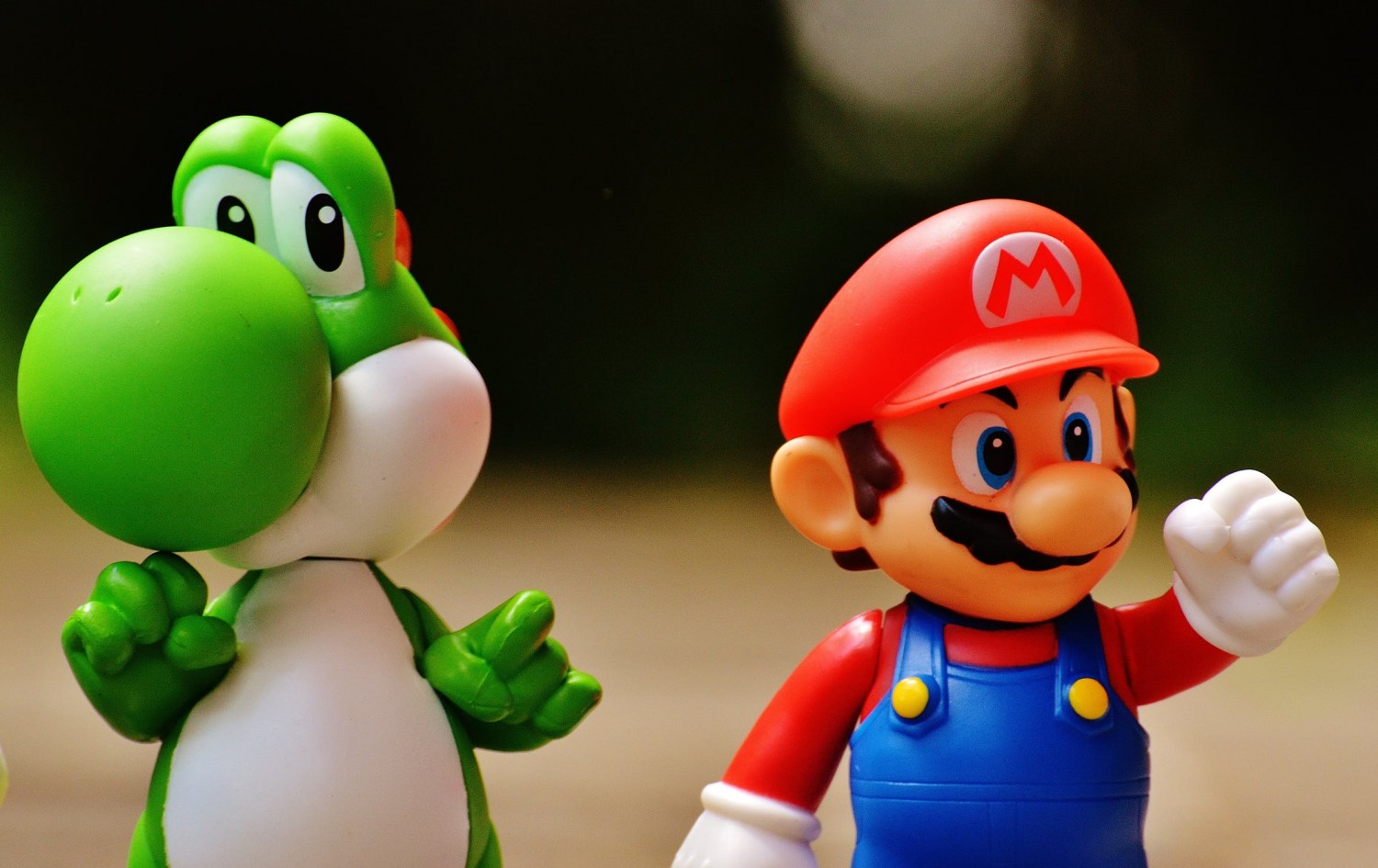 And let's face it, after so many adventures and encounters with Fireflowers, Gumbas, Shy Guys and more, Mario has earned his own day!
If you have been involved with the cult figure in the past, you will know that the road to great success was long. First used as a marginal figure, Mario appeared in a Donkey Kong game! It wasn't until after that that he got his very own appearance in Super Mario Bros.
(Fun Fact: Mario doesn't wear his beard because of an ideal of beauty, but because the makers of the game failed to create a realistic-looking mouth in the world of pixels)
To this day, however, the plumber has remained largely true to his look. In the meantime he can not only be happy about his brother Luigi and his buddies from the mushroom country, but also about a princess. Fans of the genre know: if anyone knows about heroic rescue operations, it's our red friend. As soon as a castle is conquered and the last turtle is killed, Peach is kidnapped again. The fans should be happy: after all, Mario's heartache means once again to dive into colourful worlds. 
How should you celebrate Super Mario Day?
For more than 30 years, Mario has been hopping, running and swimming through his worlds. So it's only natural to celebrate Super Mario Day too! What do you need? Your console, snacks and - in the age of the Internet - a stable wireless network. Because: many current Mario games can be played with fans from all over the world via the internet.
Those who want to start their own personal jump and run adventure on their own can look forward to somewhat more player-friendly conditions, especially compared to the past. The current games not only have more extra lives, but also more memory points up their sleeve. 
A big relief for all those who were on the verge of an outburst of anger at the last Game Over in the past.