Frozen Food Day
A hip-hip cheer to today's frozen food day. What would we do without this ingenious invention? In my case a clear thing: I would have starved to death many years ago!
But one thing at a time. Frozen food has been available in the USA since 1930, in Germany only since 1955. 
Today, over 17,000 different frozen products can be bought in German supermarkets. According to my records, I'm only missing about 500, then I've tasted them all.
As a real expert, I would now like to present you our top 5 of the best frozen foods:
Fish sticks!
Pizza!
Ice cream!
French fries!
Chicken wings!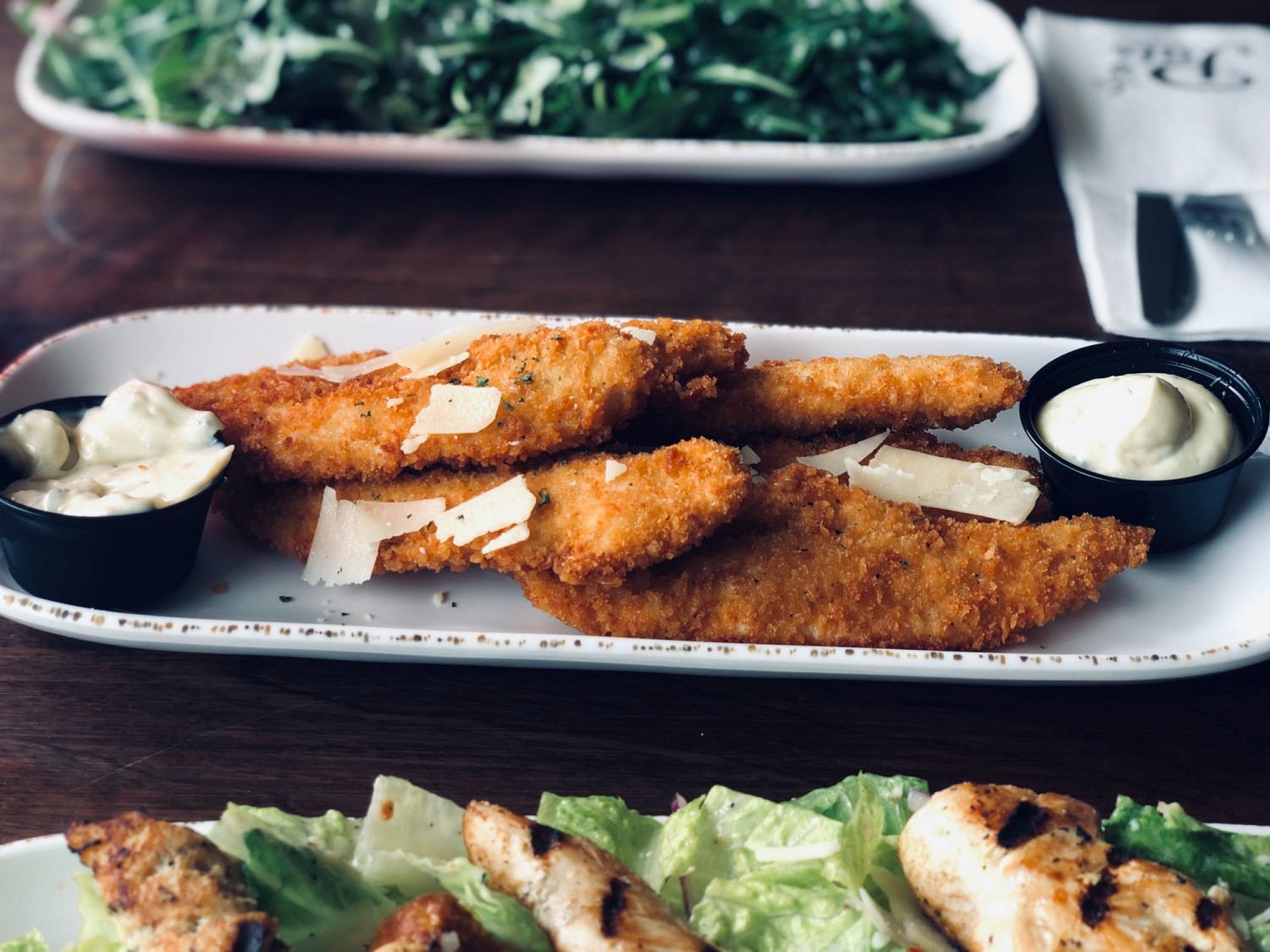 The decision was close, but the victory clearly goes to the good old fish fingers, which always remind me of my childhood. 
Did you know that every German eats more than 45 kilograms of frozen food per year? That's just over 120 grams a day. I think we broke the 40-kilo barrier last week...
We don't have to apologize for this, because a huge fan of frozen food and founder of today's event was none other than US President Ronald Reagan. He introduced Frozen Food Day in 1984 because he was apparently as big a fan of frozen food as we are! At this point: Thanks for your support, Ronald!
If you are still not convinced that frozen food is a reason to celebrate, you will certainly get an ice cream out of the chest after these unbeatable arguments:
If you want to enjoy an ice cream in summer, you don't have to go out in the heat!
Frozen food has a long shelf life. So it is enough to go to the completely overcrowded supermarket once a month!
Shock-frozen fruit and vegetables are rich in vitamins and that means: more energy for gambling!
You save time because you don't have to eat any more schnibbels!