"Change your password" day
If you look around the university, the office or your circle of friends, you quickly realize that there seem to be only two different password types.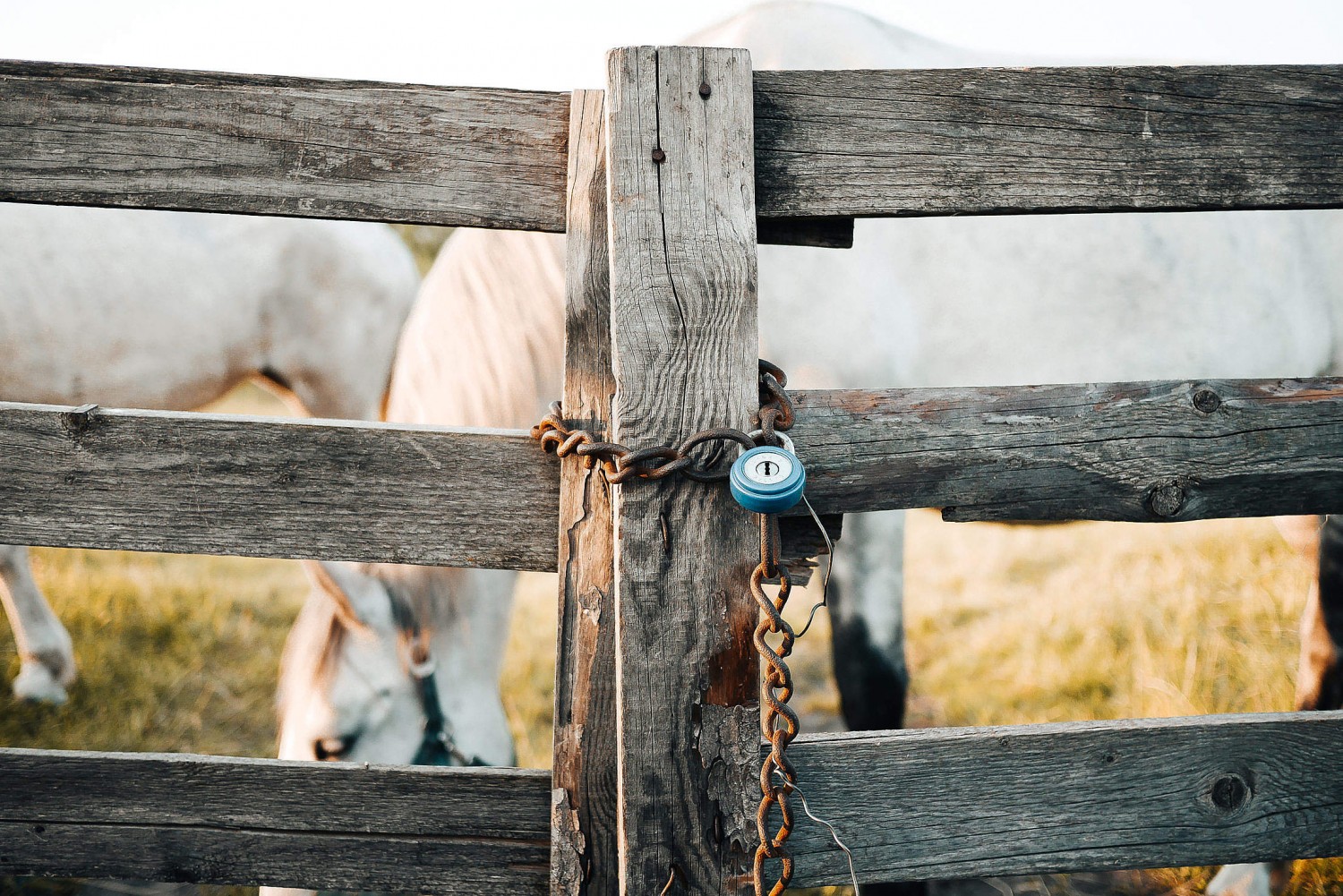 Password type no. 1 protects its most important data with absolutely "crack-proof combinations" in which numbers, symbols and letters alternate in a confusing order, while type no. 2 uses the exact opposite in the form of "1234567".
But no matter what type you belong to (we don't have to talk about the fact that type no. 2 shouldn't be surprised if his accounts are hacked sooner or later, right?): on February 1st we celebrate the national "Change your password" day! And no matter if you rely on a word order in Mandarin or prefer the birthday of your hamster: your password should be changed regularly! This way you can protect your network from third party access.
BUT: you should not be tempted to choose easier and easier combinations by changing your password! Always try to keep a comparatively high level of difficulty so that you don't end up with a first name from "He08elo8i%$" after a few months. Luckily, many site providers give you certain basic rules when it comes to creating a new password and virtually force you to create letter and number salads.
What should you consider with regard to your password?
With your password you can save many of your most important data. So it is all the more understandable that you should pay attention to some important points. With our 5 tips for the national "Change your password" day you are on the safe side!
Uses a password generator from the Internet or opens a Word document and "hits" the keys randomly. This often results in comparatively crack-proof combinations.
Do not write down your new password under the keyboard! (Surely you don't put your key under the doormat either, right?)
Do not give out your password.
If a site warns you about low protection during the registration process...
Does not save passwords, but lets you retrieve them again and again when opening the page.
Finally, all that remains is to wish you a lot of fun with the national "Change your password" day. As funny as it may sound that such a day was created at all, it must surely be admitted that it is at least as important as the beer can's day of honour, which was celebrated only a few days before.