National Superhero Day
Nerds from all over the world: Today we celebrate Superhero Day. And yes, we celebrate it! We got a skeptical look on the tube this morning, but what do these Muggles know. Just because grown men wear cape or hulk costumes, they stare at us? Unless they have laser vision, we don't give a damn.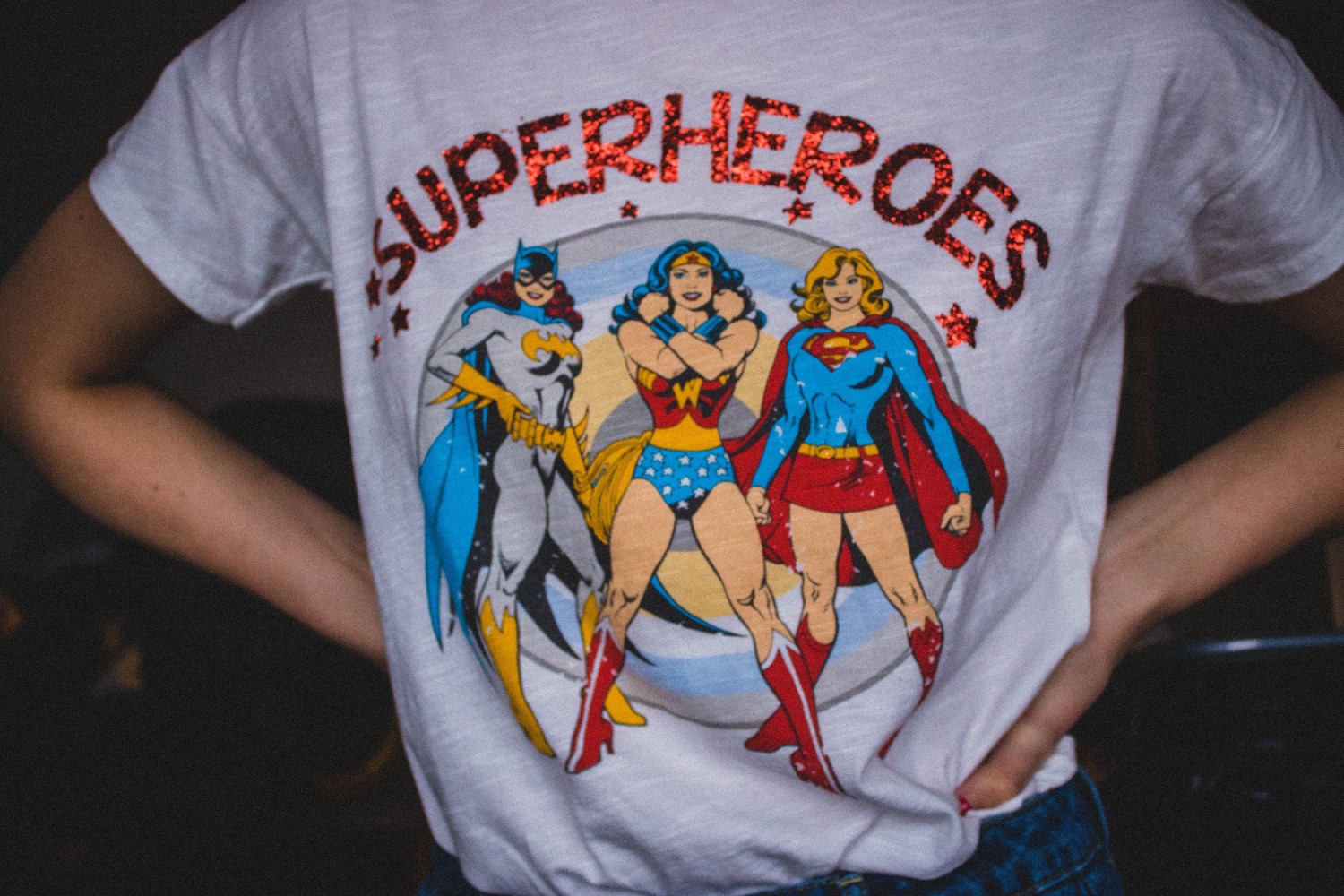 What would the world be without superheroes? What would our childhood be without superheroes? When the first superhero appeared in a comic book in 1938, nobody would have expected that he would change the lives of millions of nerds around the world forever.
Since then, countless new superheroes have been introduced. Movies, comics, computer games. Superheroes are everywhere, who (mostly) impress us with their deeds and carry us away. No wonder that since 1995 the National Superhero Day is celebrated. We could celebrate it several times a year. Sitting at work in a cape is something.
That must have been what the employees of Marvel thought when they appeared at work with cape for the first time on 28.04.1995 and (allegedly) introduced the day of the superheroes.
The big film studios also know how important today is. After all, Captain America: Civil War premiered on April 28, 2016. This is certainly no coincidence!
Today we would like to introduce you to our top 5 most popular superheroes of all time:
Batman
Wolverine
Deadpool
Ironman
Spider-Man
Besides all the great superheroes there are also some really strange stories! For example, do you know Jean de Baton-Baton? He was part of Section 8 in 1997, a superhero team of really strange characters.
But my favourite is and remains the Frenchman Jean de Baton-Baton, who beat up attackers with a baguette and used onion rings to blind them. That can't be topped!
Do you have a favorite superhero? Or do you have another strange story in store for us?