Birthday of J.R.R. Tolkien
Today on 03.01 we celebrate the birthday of J.R.R. Tolkien. For all nerds who dream of Middle Earth as much as we do, this day is a very special one. Because with "The Lord of the Rings" and the "Hobbit" J.R.R. has given us an absolute masterpiece.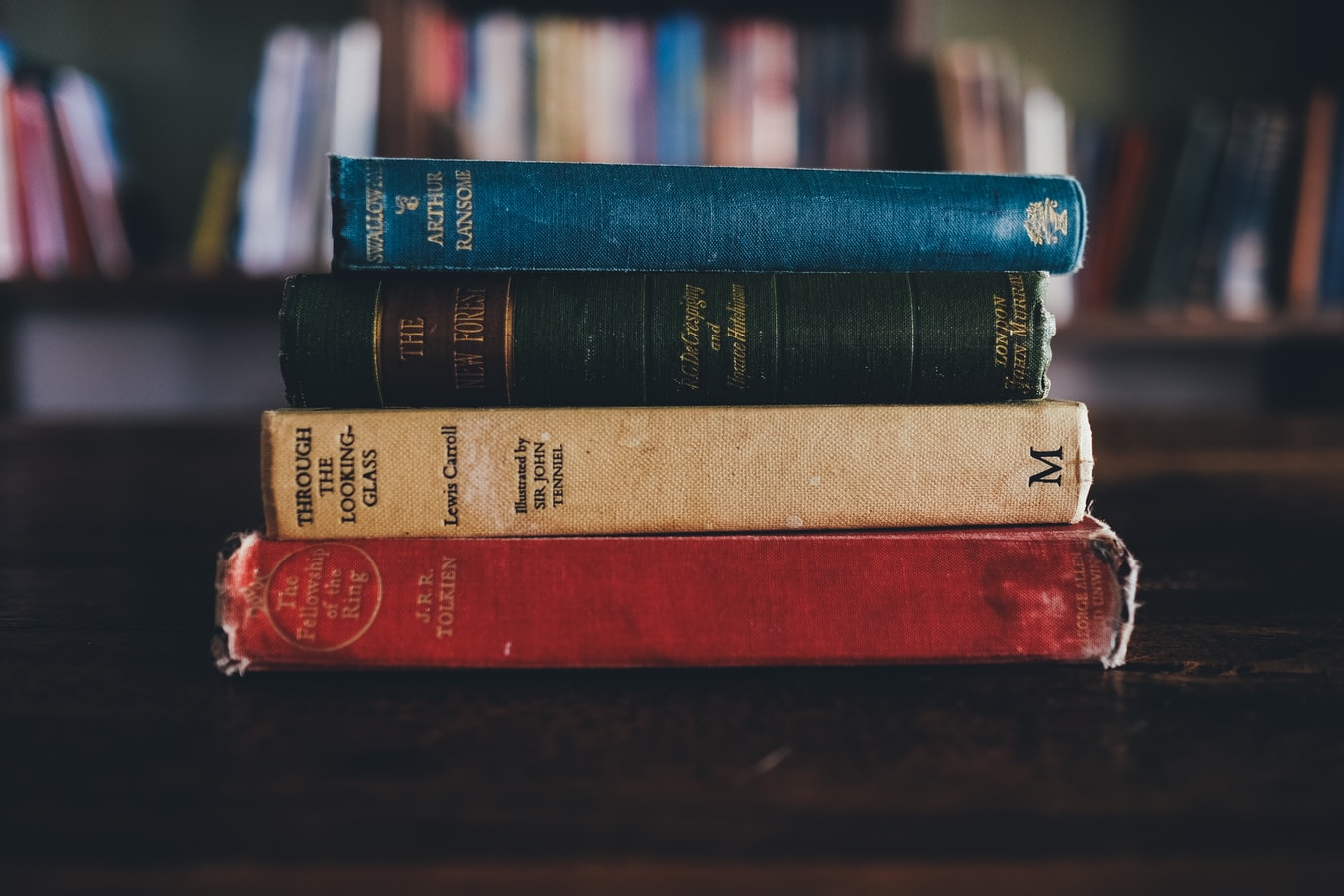 In 1892, John Ronald Reuel Tolkien was born in what is now South Africa. It is still a mystery to us how one can create a complete world, such exciting stories, and characters. Let's be honest: Can we be sure that the stories around Frodo, Gandalf, and Co. are invented?
Or was J.R.R. perhaps a traveler who secretly traveled between our Earth and Middle Earth? We have no evidence to suggest otherwise. So let's take a look at what makes this day so special today and how we can best celebrate it.
Our favorite scenes from J.R.R. Tolkien
After watching the two films at least a hundred times, favorite scenes clearly emerge. They are particularly tragic, thrilling or spectacular. Here are our highlights:
(You shall not pass!: This legendary call of Gandalf sometimes still appears in our dreams ...
The Hobbits bravely save the world: After the Hobbits have saved the world and want to kneel before King Aragorn, he tells them: "You kneel before no one". The kingdom, on the other hand, bows to the hobbits - what a goosebump moment.
The Battle of Helm's Deep: There will never be another battle like it, we are sure of it! The fates of the individual fighters, Gandalf in the lead, and the pure despair have swept us indescribably. Wow!
Do you also have favorite scenes from "The Lord of the Rings" or "The Hobbit"? Then feel free to leave us a comment!
Ideas for today
Today it is our task to pay extensive tribute to J.R.R. Because his works are incomparable and there are hardly any authors who have created something similar to him. So: what can we do today to pay tribute to Tolkien?
First of all, we should create a suitable wardrobe. Grow your hair and beard long and dye both white. The only things missing are a hat, a gray coat, and a staff. If you are also really wise, you can dress up as Gandalf.
All fans of Frodo have it a little easier to dress up like him. A cloak and suitable clothes should be found quickly. Twist curlers in your hair and you'll pass as Frodo - at least as long as you're relatively small.
Once you are dressed appropriately, you can move on. Maybe on J.R.R. Tolkien Day, which is also celebrated today, we'll be able to travel to Middle Earth. Tolkien has left us a detailed map, but unfortunately, we couldn't find out yet where we can travel to Middle Earth.
From a purely visual point of view, one could assume that the way to Middle Earth would have to be somewhere in New Zealand. So get on the next plane and find the way to Middle Earth. But please let us know when you have found the way. We will follow you then.
If this is too much work for you, you can try a well-known custom - the Tolkien Birthday Toast, which should not be missing at any Tolkien celebration. From "The Lord of the Rings" we know that Frodo dedicates a toast to his uncle Bilbo every year.
The Tolkien Society, therefore, calls on all fans to raise a toast to Tolkien and pay tribute to him today at 21:00.