Sherlock Holmes Day
Today we celebrate the birthday of Sherlock Holmes. A master detective who is still unparalleled today. The character was created by none other than Sir Arthur Conan Doyle. He wrote a total of 56 short stories and four novels about Sherlock and his investigations.
However, the stories are not only known through the books but also through the numerous film adaptations: Sherlock's cases are the subject of a wide variety of films and series.
The world of Sherlock Holmes has absolutely captivated us: That's why we're introducing you today to what makes Sherlock tick, which quotes from him particularly inspire us and how you can best celebrate this special day.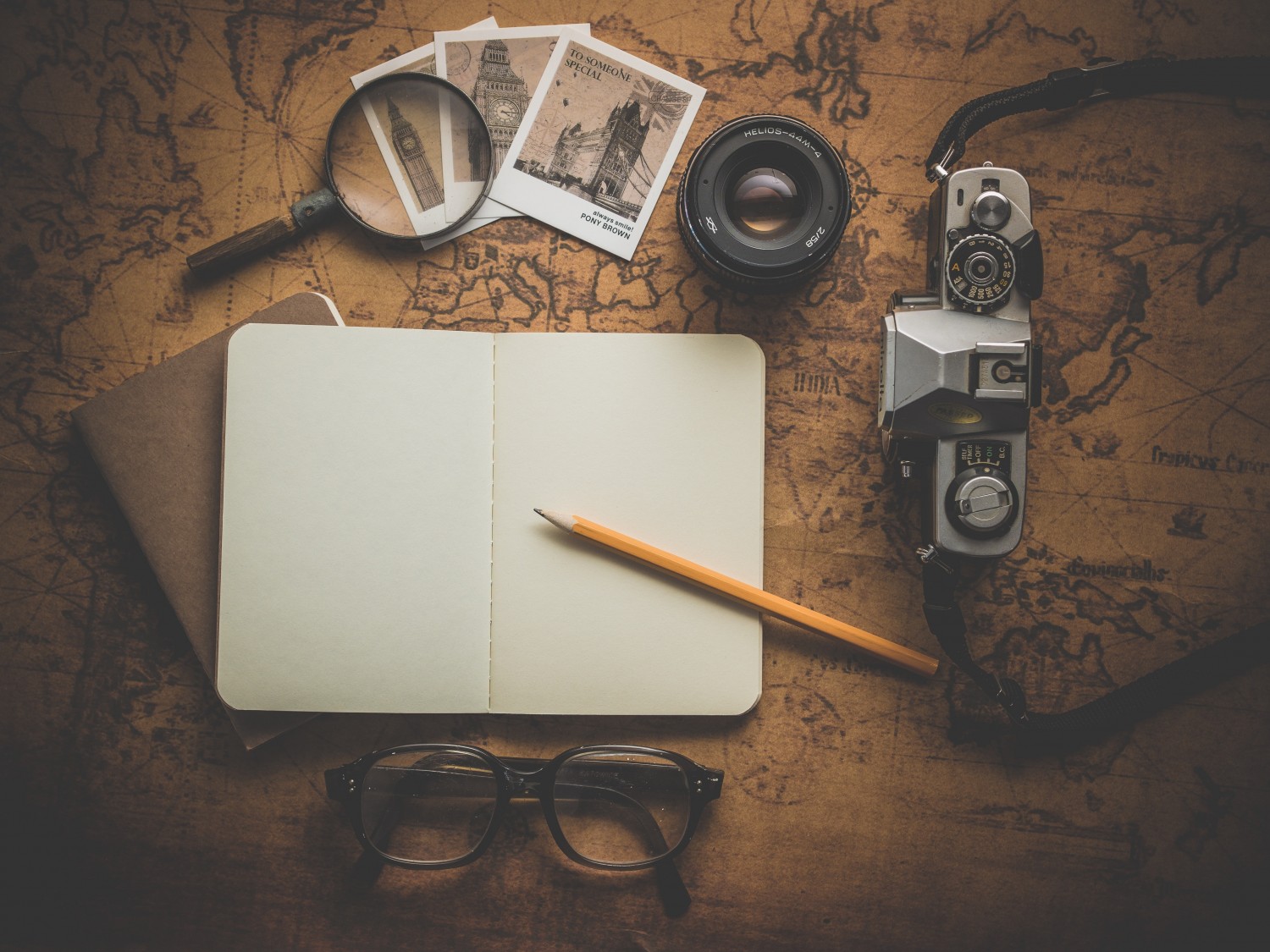 The most important facts about Sherlock in brief
Looking at all the short stories and the novels, a great deal can be learned about the mysterious Sherlock from Conan Doyle's stories. In the first story, he is introduced as a chemistry student who is busily studying to become a detective.
What stands out is that Sherlock has a sharp mind and is insanely intelligent - skills that are essential for a good detective. Although he usually investigates in a very matter-of-fact way, he occasionally shows emotions such as empathy, dislike, and humor.
His appearance is described as follows: He is tall and slender. His face is prominent and gaunt. In some stories, it is also described as strikingly pale.
Sherlock has one key distinguishing feature: his deerstalker cap. This is unusual, as it is only explicitly mentioned in one story. Nevertheless, a portrayal of Sherlock Holmes nowadays can no longer do without this cap.
The Best Quotes by Sherlock Holmes
Sherlock Holmes has not become an absolute cult figure without reason. What sets him apart is his special way of investigating. He is incredibly clever, has a broad knowledge in a wide variety of fields, and is sober and cool in a refreshing way.
He observes his surroundings in detail, thinks analytically and rationally. This always leads to sober conclusions that make him as a character. We have compiled the best and most entertaining quotes by Sherlock for you:
"When you have eliminated the impossible, whatever remains, however improbable, must be the truth."
"There is nothing more deceptive than an obvious fact."
"Sorry. Gotta dash. I think I left my riding crop in the mortuary."
"Think. It's the new sexy."
"Shall I answer chronologically or alphabetically?"
The best films and series about Sherlock Holmes
Sherlock Holmes is one of the most compelling characters ever created. No wonder, then, that there are an incredible number of films and series about him. The first film, "The Hound of the Baskervilles", was released in 1939, and since then there have been many different adaptations.
Particularly well-known are the films "Sherlock Holmes" (2009) and "Sherlock Holmes - Game in the Shadows" (2011), in which Robert Downey Jr. embodies Sherlock. Here, Downey Jr.'s acting performance was praised above all.
No less successful was the series "Sherlock", in which none other than Benedict Cumberbatch slips into the role of Sherlock. There could not have been a better cast - Cumberbatch lives the character and convinces all along the line. To date, the four-season series has not been canceled - so we can only hope that a fifth season will follow at some point.
How to honor Sherlock Holmes
If you want to celebrate Sherlock Holmes Day, you have several options. You could read the classic books or start a series marathon. We recommend the series with Benedict Cumberbatch. It's not too long and can easily be watched in one day.
It's important that you wear the right clothes. Say goodbye to sweatpants and T-shirts: Today, the Inverness coat and the Deerstalker cap are taken out of the wardrobe. Light up a cigar and enjoy the films and series of your choice in the original Sherlock style.
A good alternative would be to investigate yourself. If you've already put on your detective gear for the marathon series, you can go out in the evening and hunt down criminals. Maybe you'll uncover a case or two in the neighborhood.